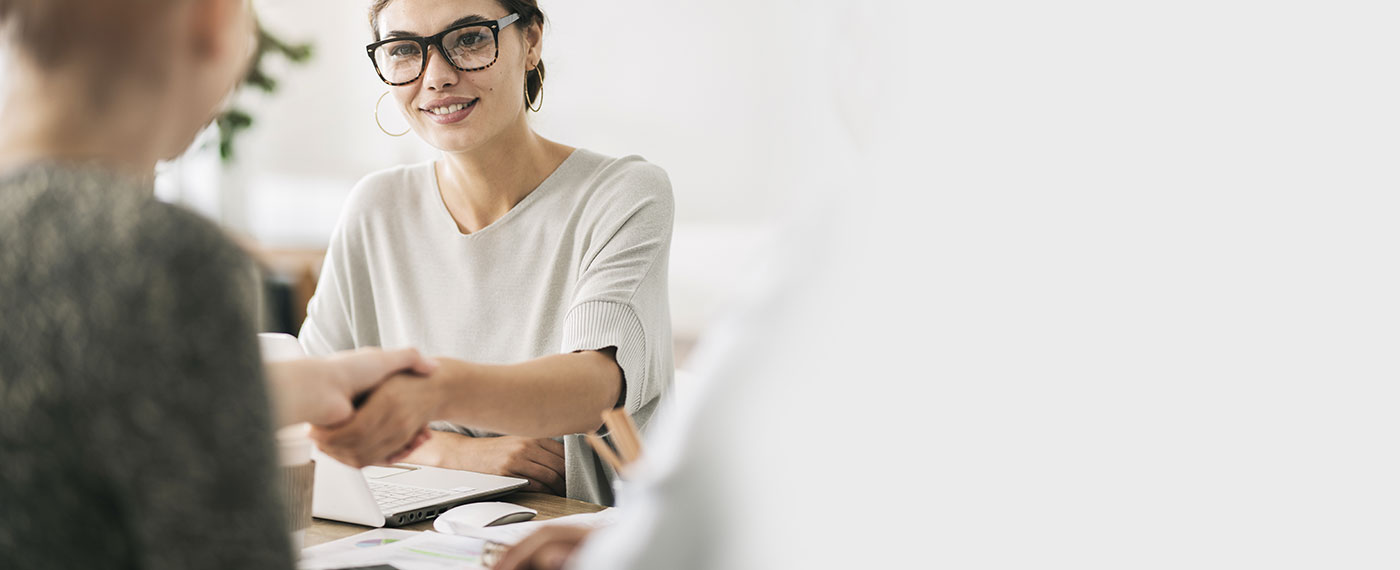 Opportunities Await
For health plans, we can drive significant financial savings and market exposure. As a health plan partner of Salubris, you'll be joined to a network of premier healthcare providers who work directly with us. As your go-between partner, we help you ensure providers can generate optimum clinical outcomes within the scope of a health plan's available covered services.
Advancing Care.
Optimizing Outcomes.
On behalf of your health plan members, we emphasize advancements in medicine and technology at a provider's office. To help practices be more effective, we champion the importance of data and analytics-driven results. At the same time, we recognize that the human element is equally important, and so we support our data and metrics using tangible insights from our providers' perspectives.
Guidance when it's Needed
Through experience, we've found the key to success is in how we leverage our professional relationships with technology — in reporting, distribution, and coordination — to close gaps. Since we have previous experience as a provider-focused health plan, we can anticipate the obstacles that you and our physician partners encounter, including the financial risk that you face. We can maximize our network efficiency while pushing for the best quality care — and the best outcomes for your covered members.