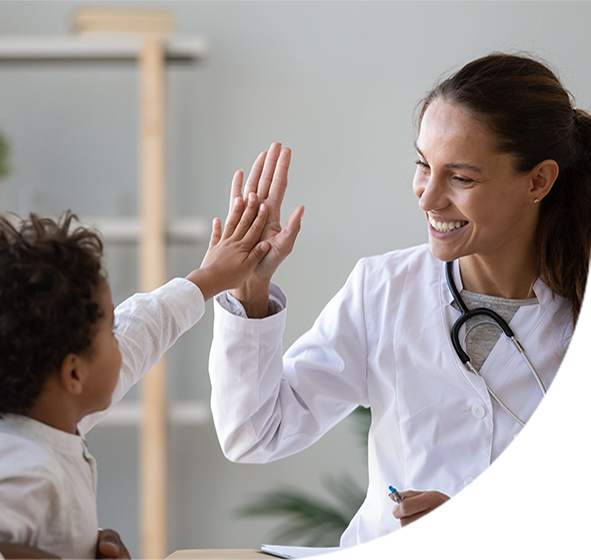 Take Control
of Your Practice
The moment you join the Salubris network, we become your hands-on partner, offer market-competitive contracts, and help you optimize the healthcare services you provide.
Administration
Made Simple
Individual practices face unique challenges, especially with respect to health plans. We interface with health plans on your behalf — and can obtain the best outcomes for your covered patients. And we translate plan complexity into clear, straightforward language that your office personnel can act on.
Sal Health Hub
Our custom portal application allows providers to access integrated reporting, records, and analytics anytime, anywhere and on any device. This centralized Hub allows us to guide you through a clear roadmap to practice success.
Ways We Support You
Pick the services you need help with — and free up more time to focus on what matters most to you: your patients.
Delivering Customer Service
& Member Contact

Referral Management, Scheduling & Transportation

Integrated Reporting
& Medical Records (EMR/EHR/PHR)

Contracting

Billing, Collections
& Encounter Reporting

Malpractice Insurance

Consulting Services
(i.e. Practice Assessment)

Payroll & Benefits

Marketing & Branding